Homebrew Keg Packages & Complete Home Brew Systems
Forget the pain of bottling, the time waiting for carbonation and the fishing around for empties to scrub afterwards.
Keg, and enjoy brewing.
Learn How Easy Homebrew Kegs Are
⬇⬇⬇⬇⬇⬇⬇⬇⬇⬇⬇⬇⬇⬇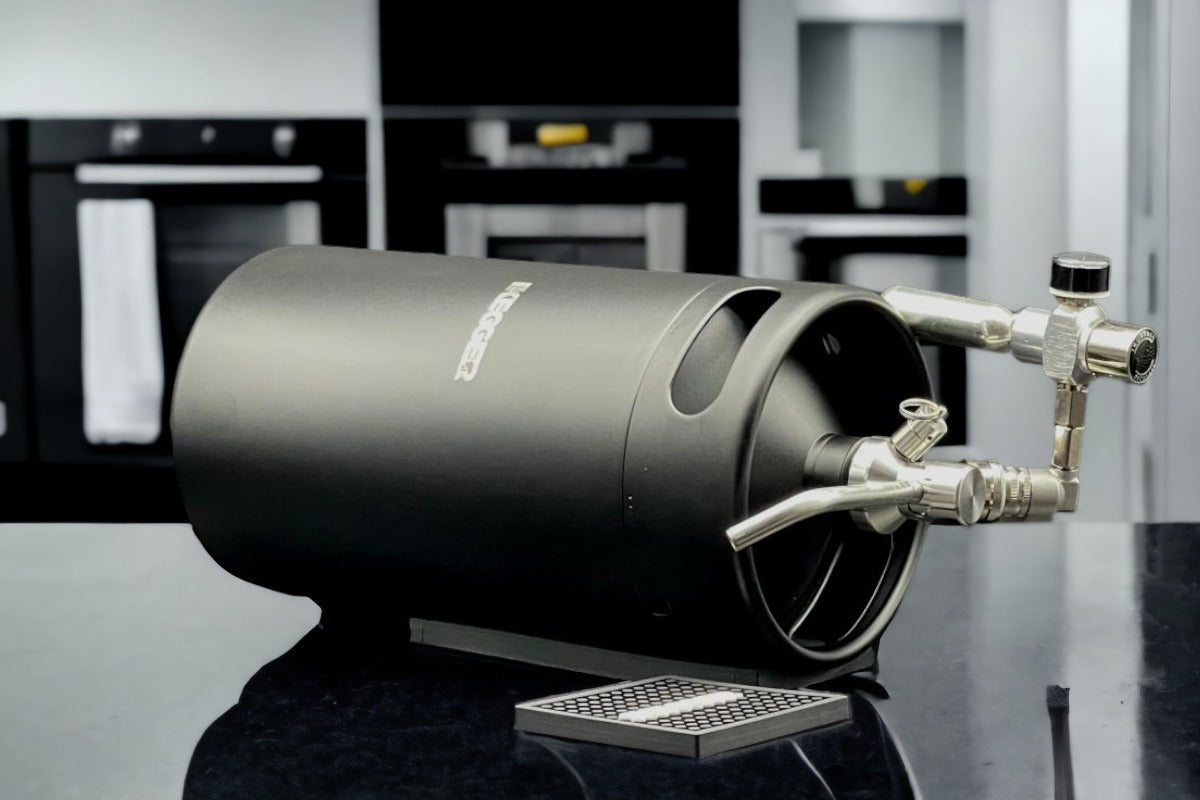 Brew Like A Pro Does:
Pressure fermenters carbonate your brew while brewing.
No need to clean 60 bottles, prime, fill, cap or wait.
Simply transfer to your kegs.
Chill and serve on tap.
Show it off with a mini keg that stays cold all day.
Homebrewing can be simple too.
Home Brew Packages
We've put these together from more than 10 years of experience designing keg systems and answering brewers questions and needs. Get in touch if you want a custom package though!